We're excited to announce the 6 student ventures that will be moving on and competing at the NRLC Championships on April 20th!
AutoEdge
Founders
Alfredo Costilla Reyes, Post-Doc – Computer Science, 2023, The DATA Lab led by Professor Ben Hu
Kwei-Herng Lai, M.S. – Computer Science
Daochen Zha, M.S. – Computer Science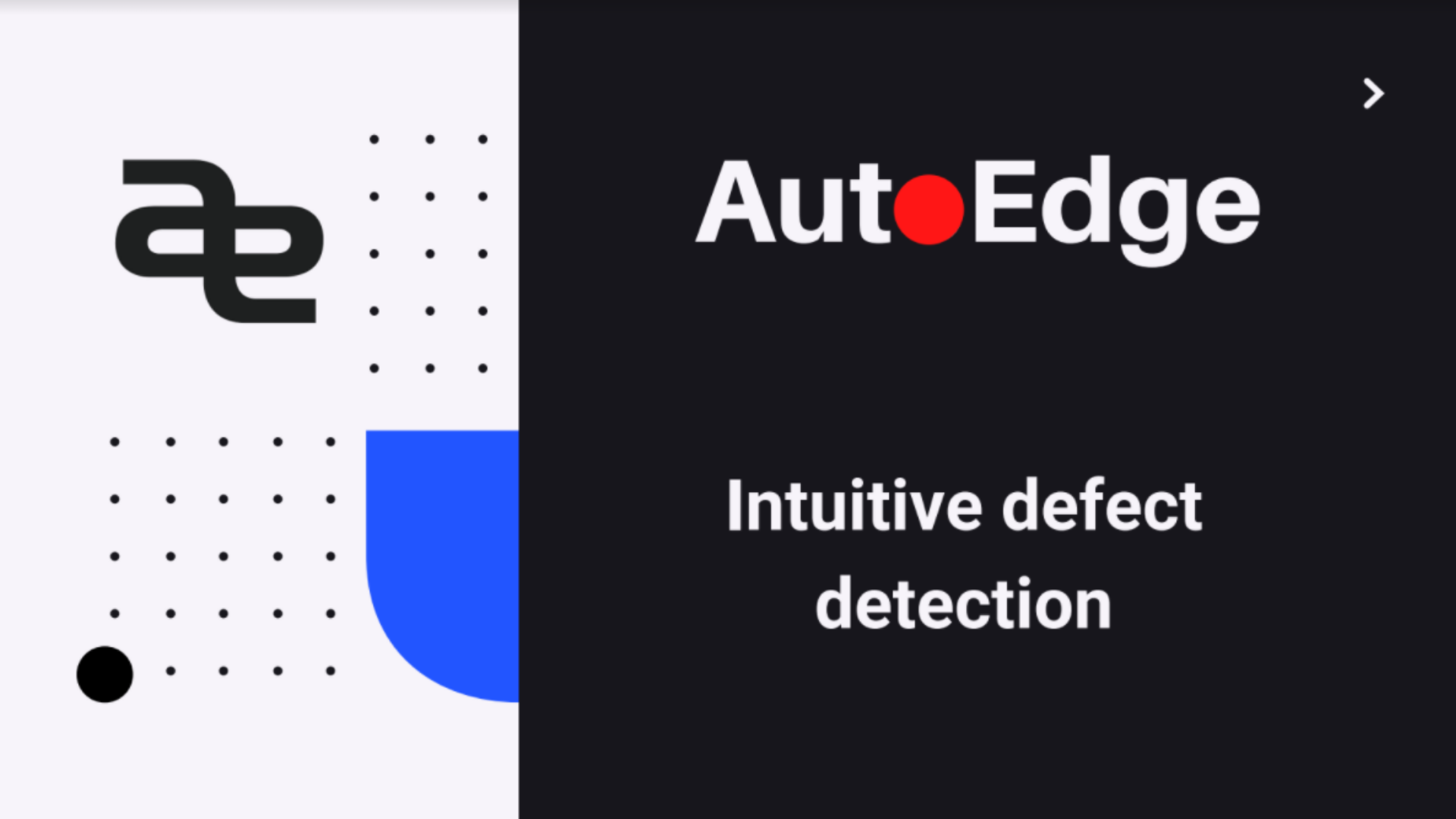 AutoEdge is an AI-powered quality assurance platform that helps small and medium manufacturers to quickly detect defects and provide clear actionable items to fix inefficiencies.
Berman Foods
Founder
Delaney Berman, MBA, 2022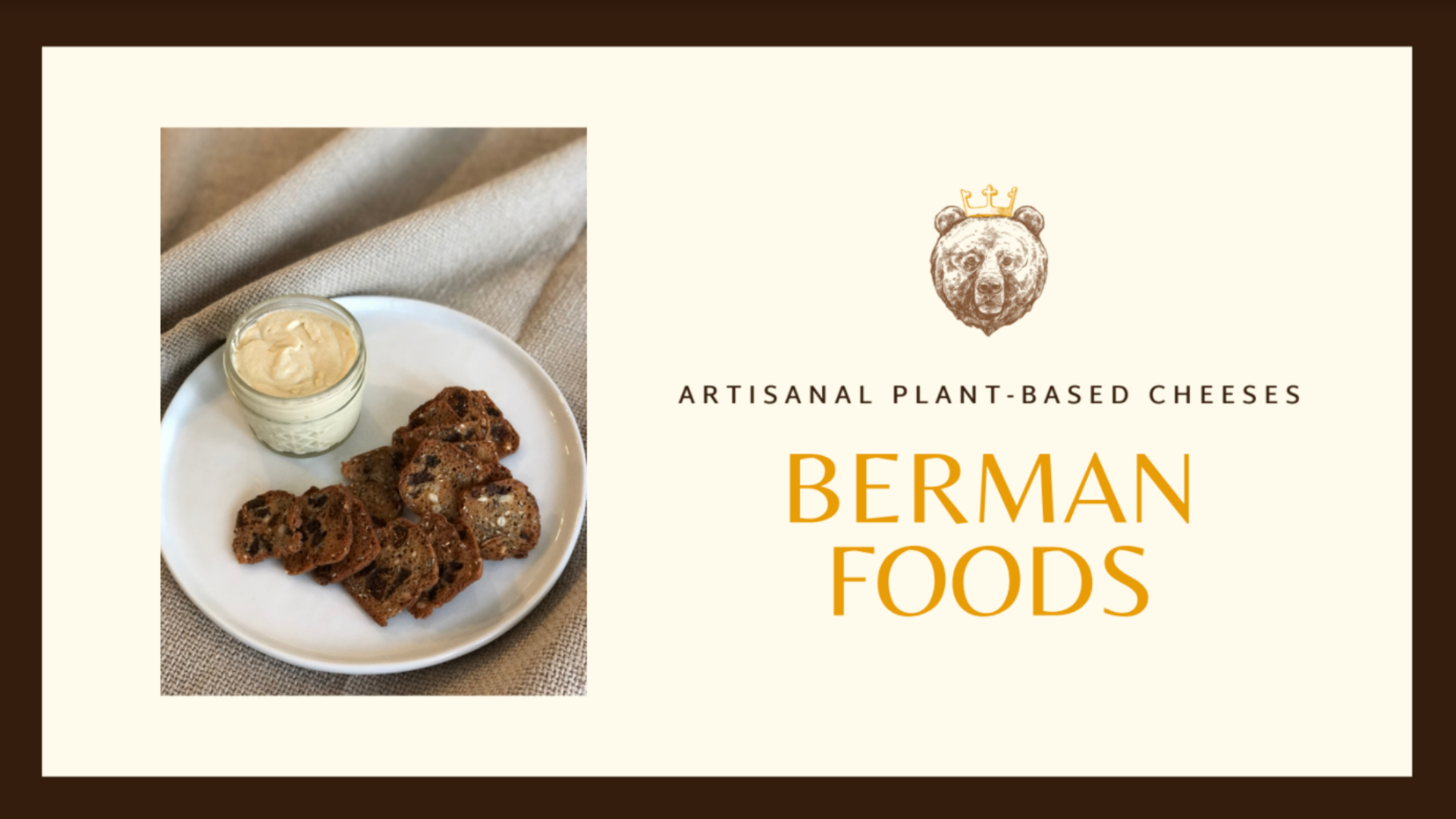 Berman Foods crafts irresistible artisanal plant-based cheeses and spreads from wholesome, nutritious ingredients.
EpiFresh
Founders
Neethu Pottackal, PhD – Materials & Nanoengineering, 2024, Professor Pulickel Ajayan's Lab
Aasha Zinke, Materials & Nano Engineering, 2024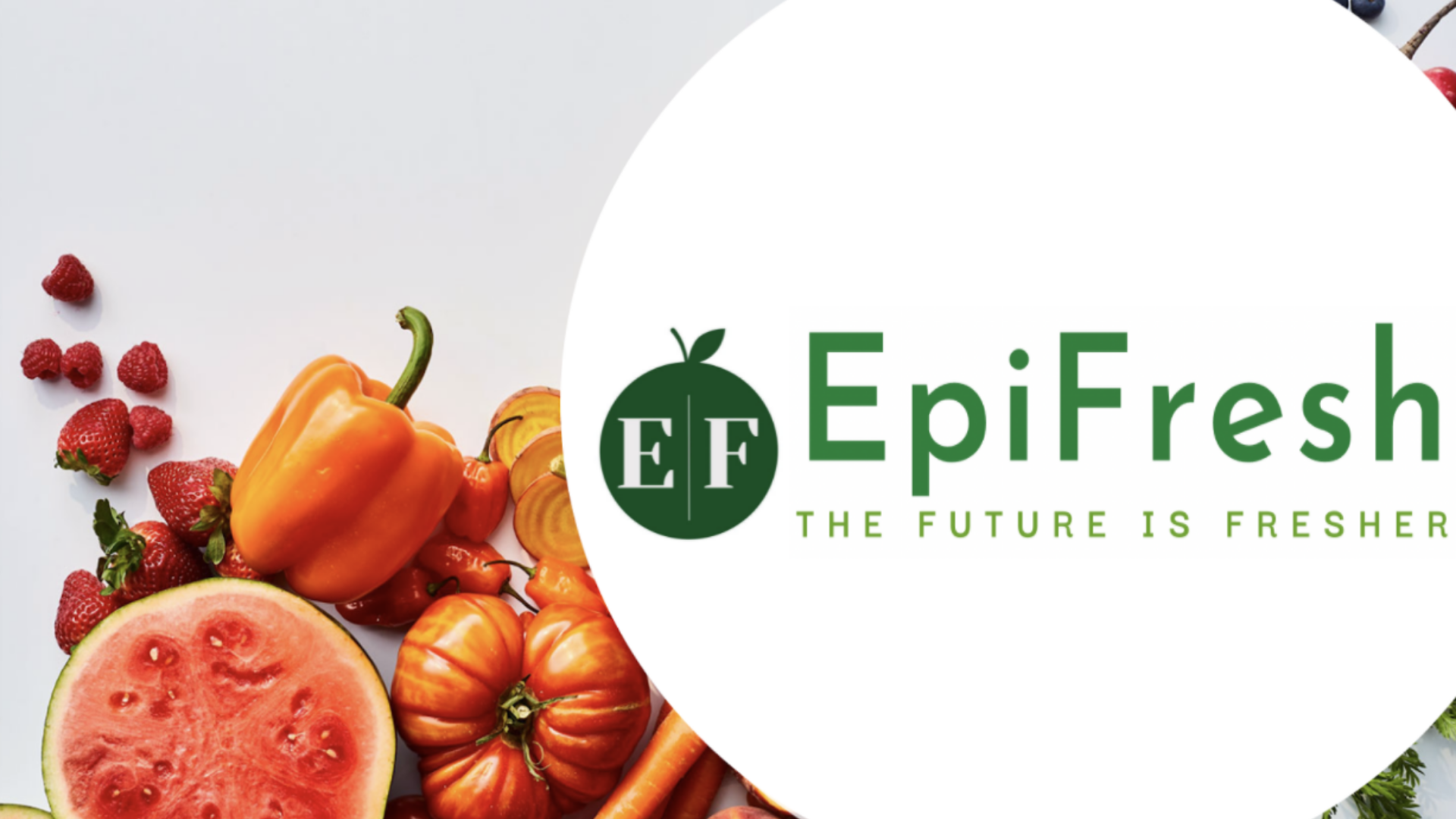 EpiFresh is building a future with fresher food and less waste. Their healthy and sustainable protein-based coating doubles the shelf-life of fruit and vegetables, reducing waste by delaying decay as it moves from the farm to your fridge.
GradGenius
Founders
David Akpakwu, MBA, 2023
Chinedum Peter Ezeakacha, MBA, 2023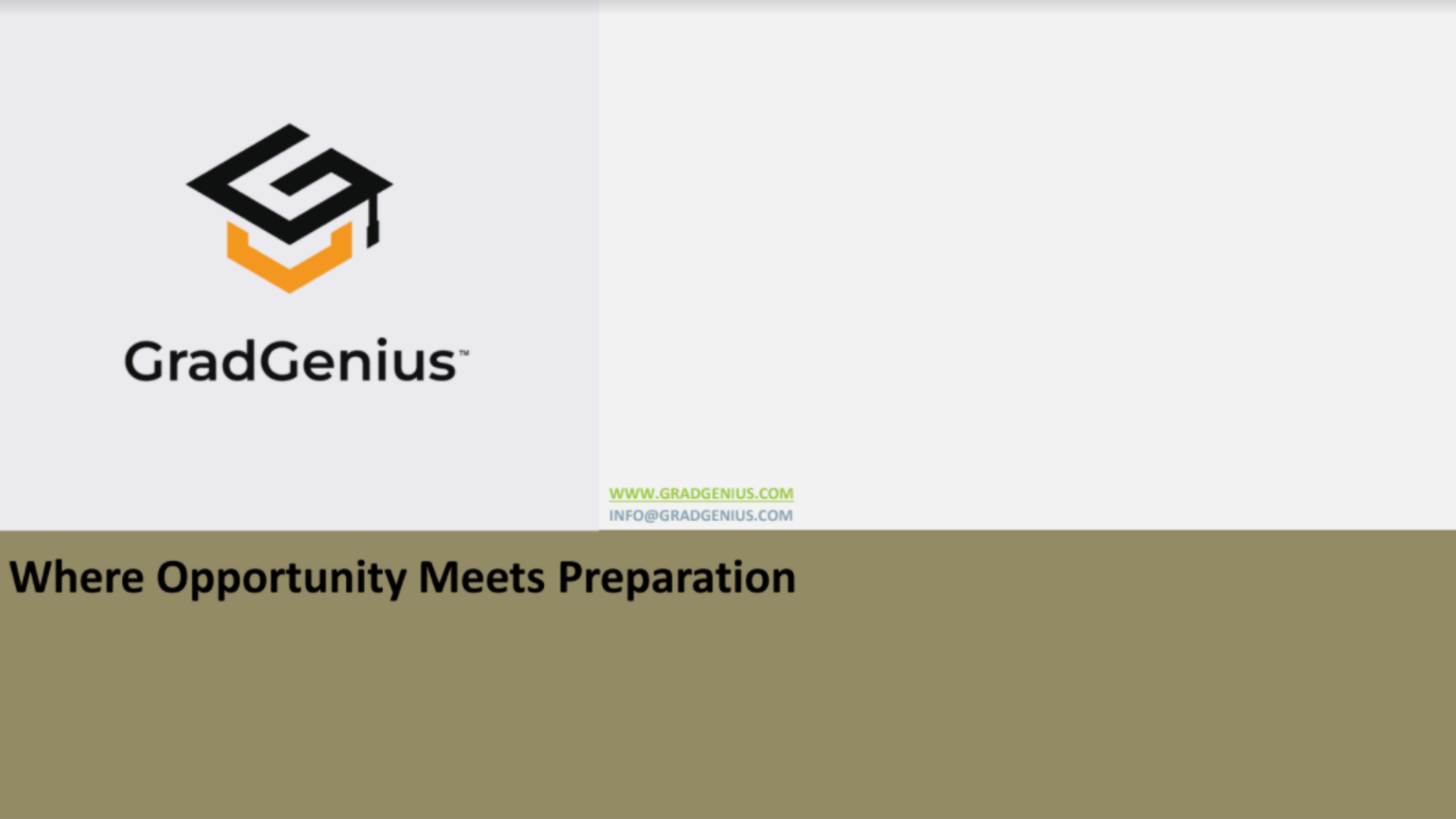 GradGenius is designed to give the end-user a one-stop-shop experience to selecting schools based on personal interests.
Guildata
Founders
Stephanie Pons, MBA, 2022
Kurt Reece, MBA, 2022
Ryan Jensen, MBA, 2022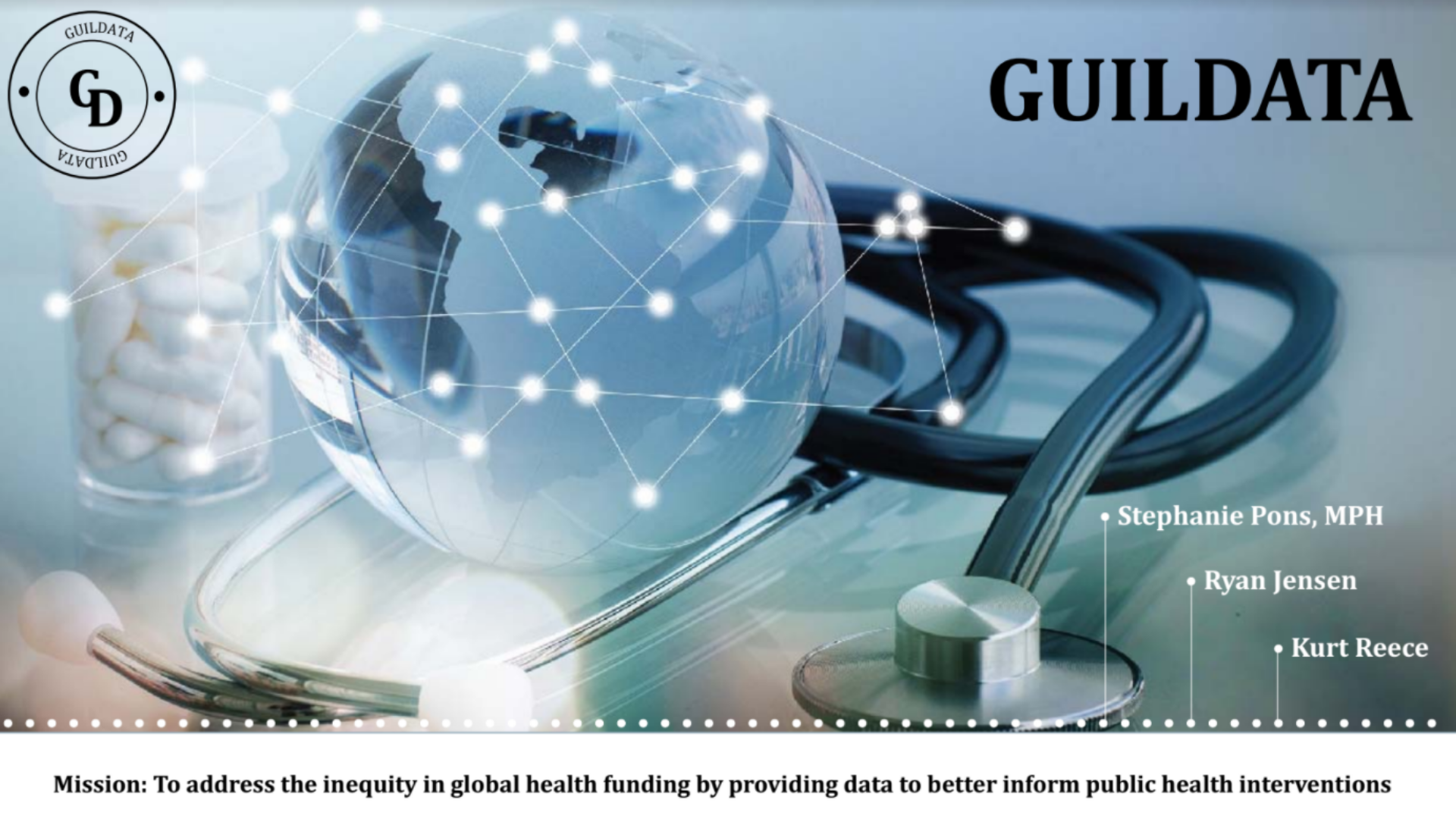 Guildata provides global health organizations with data that shows the greatest return on investment, by reduction in morbidity and mortality, for public health interventions in a non-disease centric approach.

Helix Earth Technologies
Founder
Rawand Rasheed, PhD – Mechanical Engineering, 2023, Professor Daniel Preston's Lab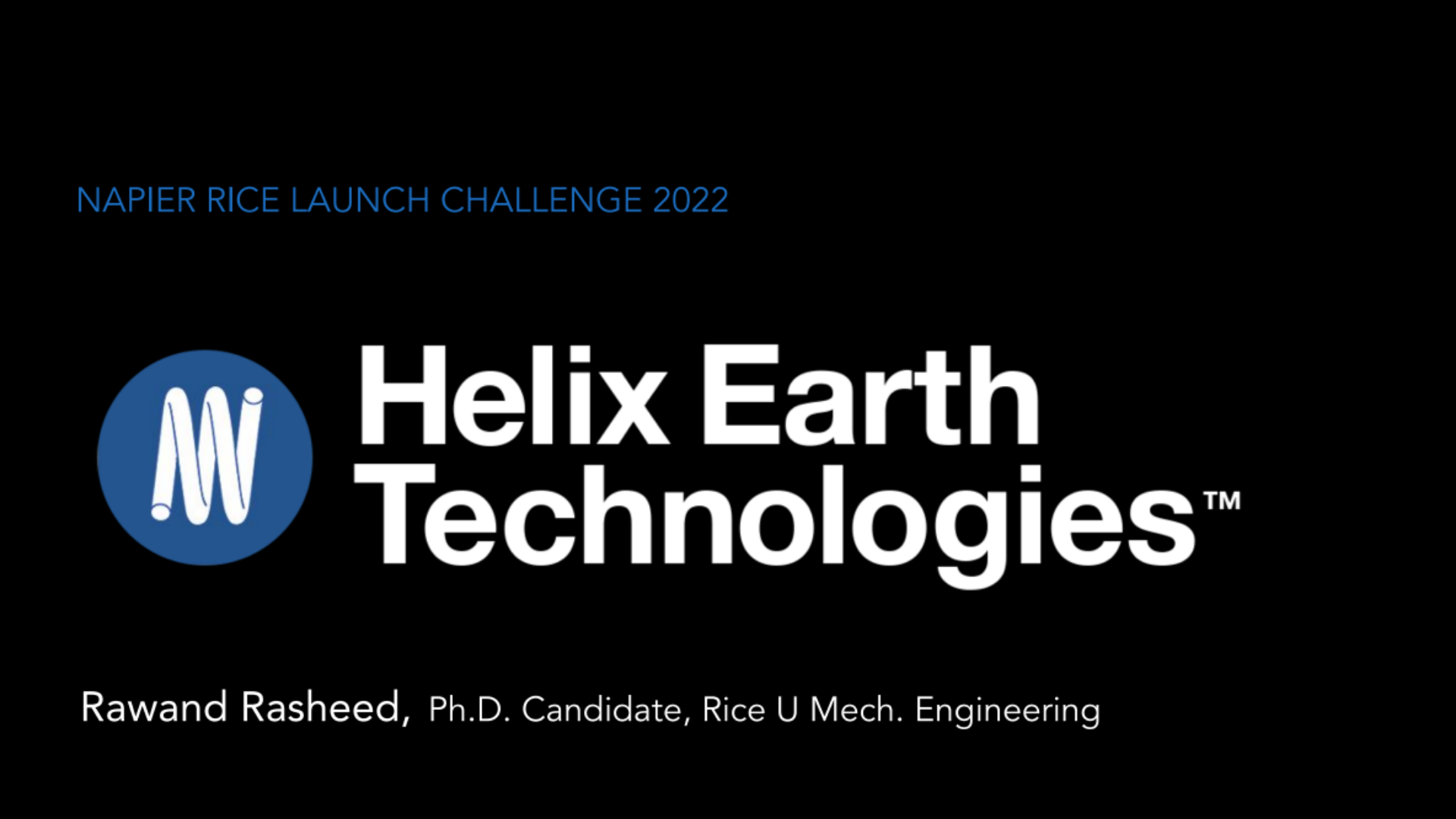 Helix Earth Technologies is helping save our planet by helping power plant operators reduce their plant water use and subsequently reducing their overall operating costs.
Join us at the Championships where these ventures will take the stage and compete for their share of $75k+ in equity-free funding!
Competition starts at 5:30PM at the Anderson-Clarke Center's Hudspeth Auditorium (on the Rice University campus) with a reception following at 7PM.
EVERYONE is invited! Seats are limited, so get your tickets while you still can!
RSVP